Mainly dedicated to food industry, CB Equipements is proving its support to SME as well as large national or international firms.
They have placed their trust in us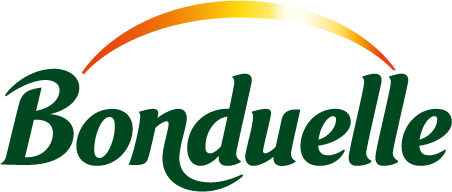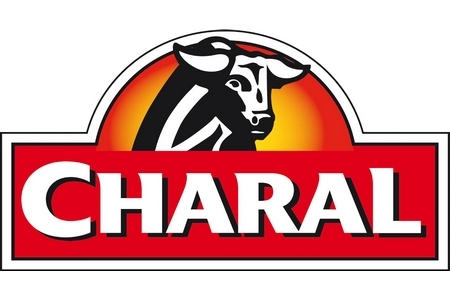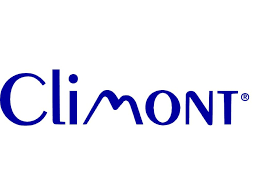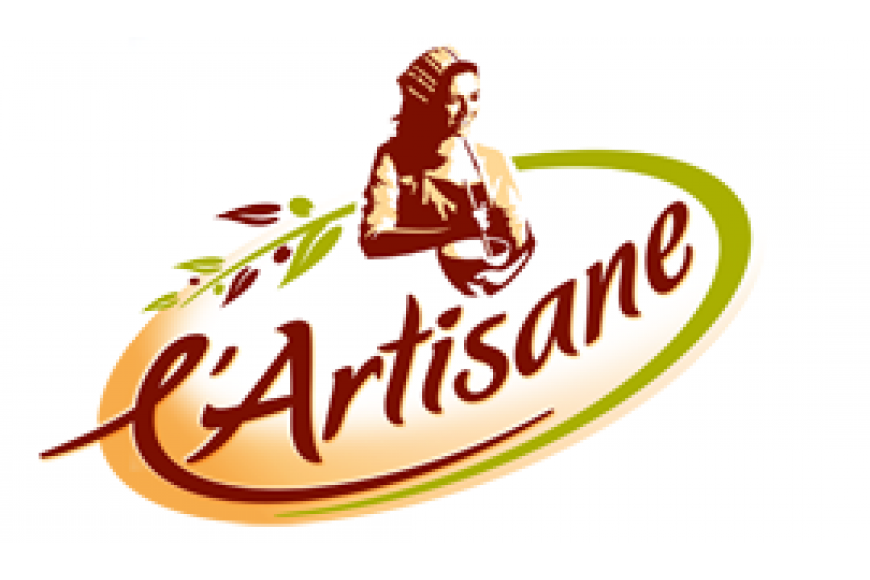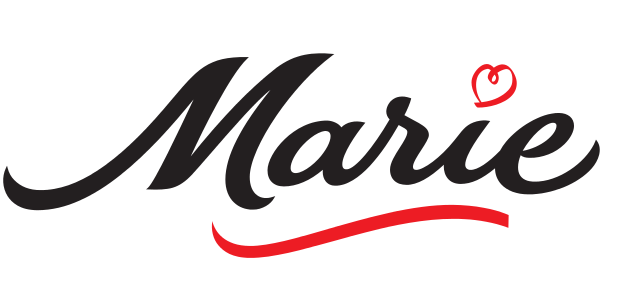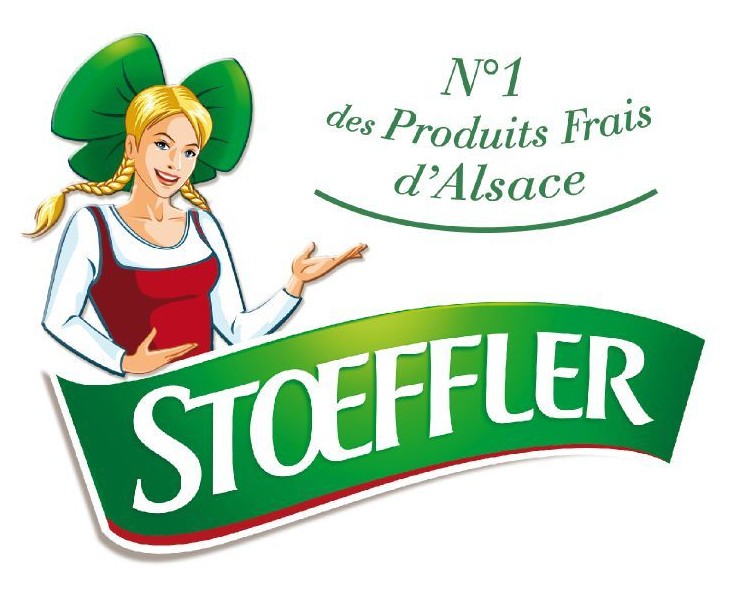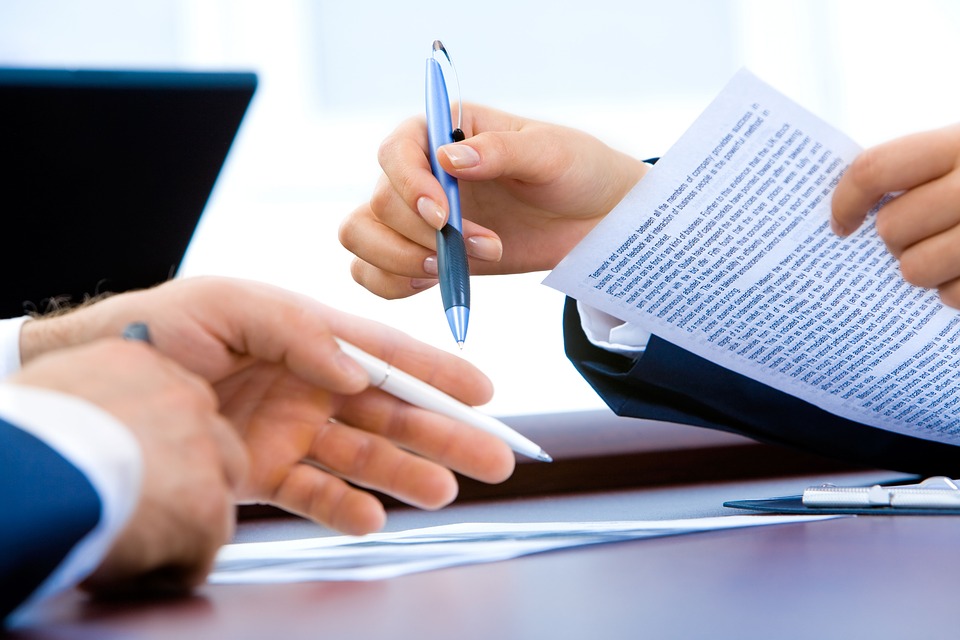 CB Equipements is also meeting public organizations requirements (hospitals, school canteens) while applying for public procurement.
Implementation and development
Widely implemented in France, we also develop our activities in Europe and worldwide.
Our team speaks French, English and German.
We are delivery all over the globe :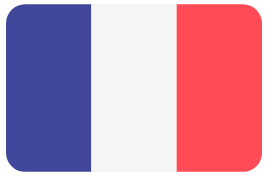 France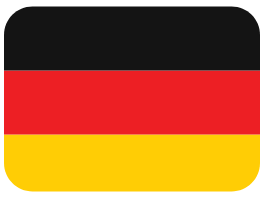 Germany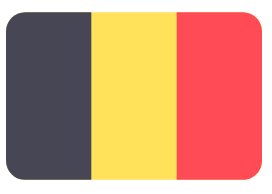 Belgium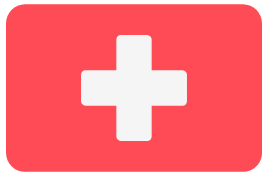 Switzerland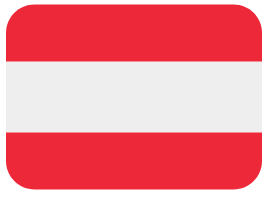 Austria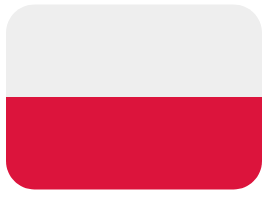 Poland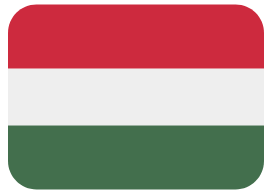 Hungary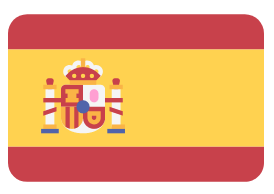 Spain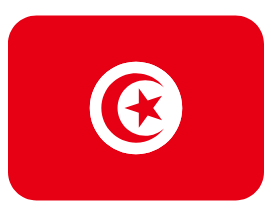 Tunisia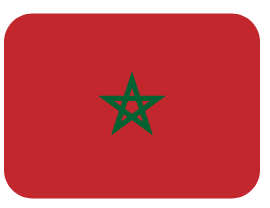 Marocco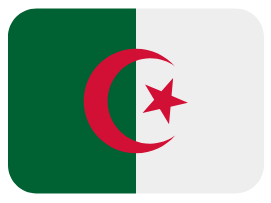 Algeria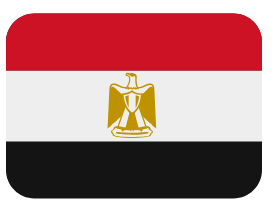 Egypt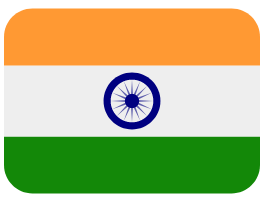 India

Portugal